A Family-Owned Pawn Shop Trusted by Locals
Best Pawn of Maryland has been in the business since 1995. We have been helping families and individuals from the local community every day through our pawn and loan services.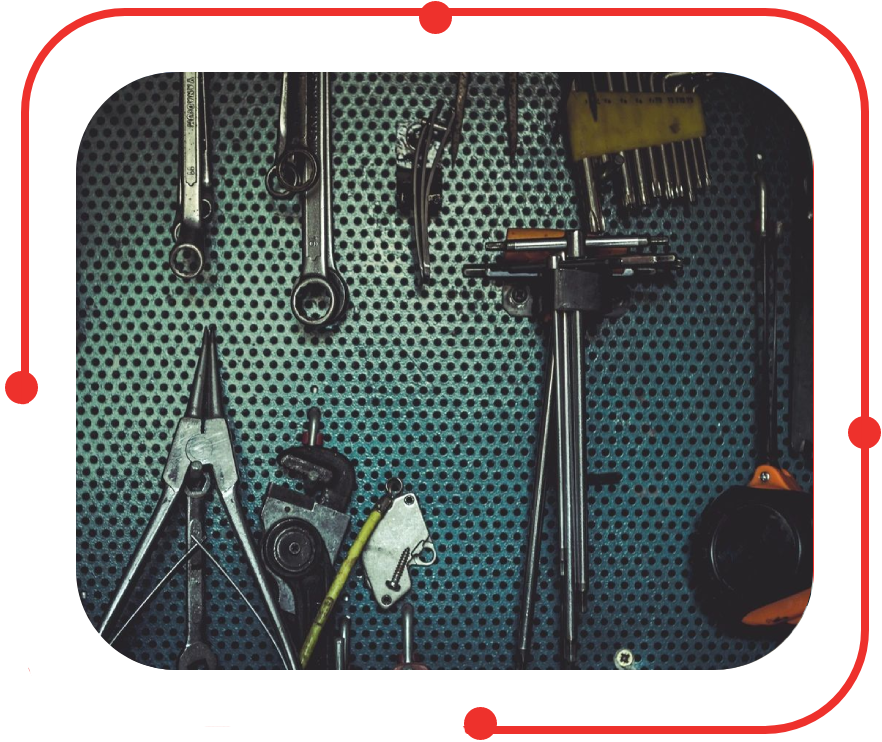 To learn more about our company and services, reach out to us today. We hope to hear from you soon!